This question is almost as old as the automobile industry. Since Minnie Palmer became the first woman in the UK to own and drive a motorised vehicle in 1897, and since Vera Hedges Butler became the first British woman to pass a recognised driving examination in 1900, society has debated which gender produces the better drivers.
Generally, these tend to be rather toothless debates, mostly consisting of both sides backing their arguments with what amounts to anecdotal evidence. However, there are some solid statistics that we can look at to help us answer this most contentious of questions.
We are going to look at male and female drivers and how they perform in three key areas: driving tests, motoring offences, and car insurance claims.
All the figures used in these assumptions are based on data from the Driver and Vehicle Licensing Agency (DVLA) compiled in 2018.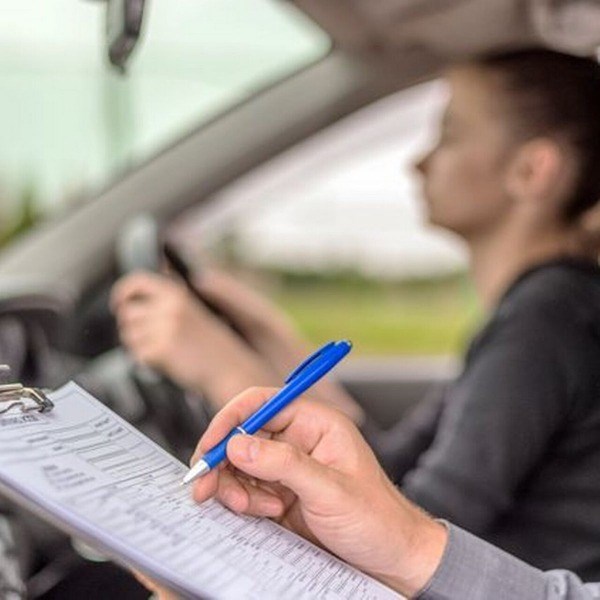 Driving Tests
1,718,519 people took their driving test in 2018, of which 53% were women. Of those drivers, 31% of women failed to pass, compared to 24% of men. As raw data, that means women failed the test 282,352 times, while men failed 193,848 times. This suggests that women take longer to pass their driving tests than men.
Motoring Offences
In 2018, 10,600,617 penalty points were applied to driving licences across the UK. Of those, penalty points handed out to men totalled 7,668,498 (or 72%) compared to 2,932,119 (28%) allocated to female drivers.

Breaking down the data further, we can see that men were involved in 84% of drink-driving offences, 69% of speeding incidents (which spikes to 78% if we restrict it solely to motorway speeding), 82% of incidents of inappropriate use of a mobile phone whilst driving, and 93% of incidents where the driving exceeded the speed limit of a goods vehicle.

In fact, of all the offences for which penalty points were applied, women were only penalised more frequently than men for three areas: ignoring pedestrian crossing rules, driving whilst disqualified, and counselling, aiding, abetting, or procuring.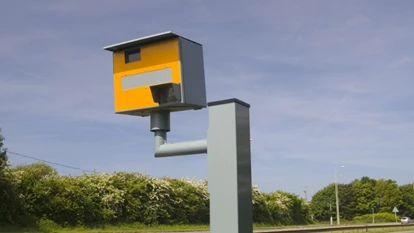 Car Insurance Claims
In our final category, men once again walk away with the lion's share. Two-thirds of all car insurance claims made in 2018 came from male drivers. It is also noted that men make twice as many 'at fault' insurance claims than women, as well as double the number of theft claims. Of course, since men make twice the number of car insurance claims overall, it's hardly a surprise that these specific sub-categories follow suit.
The average pay-out from a car insurance claim was also higher for men, being £5577 as opposed to £5150 for women.
Furthermore, women pay an average of £84 less per year on their car insurance premiums compared to men. Since EU legislation surrounding car insurance prohibits price discrimination based on gender, it can be inferred that female drivers are considered a safer bet, on average, for insurance companies.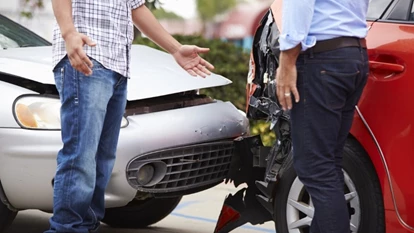 So Which Gender Makes For A Better Driver?
All the evidence seems to point towards women being better drivers than men. However, a recent Statista study indicates that men cover an average of 60% more miles compared to women nationwide, which would potentially skew those other figures.
It seems that the debate that started 120 years ago won't be going anywhere any time soon.
Got a question?
Feel free to get in touch to see how we can help.