Car leasing is increasingly popular for private drivers as well as businesses, as it makes it easier and quicker to regularly update your vehicle. In many cases, leasing a car can also be highly cost-effective. Not least as you can periodically upgrade to newer models, while car owners see their vehicles depreciate fast!
So, which are the best lease cars for 2020?
Much depends on your lifestyle and driving needs and preferences. As well as your budget of course, as you can find cars to lease at a wide range of price points.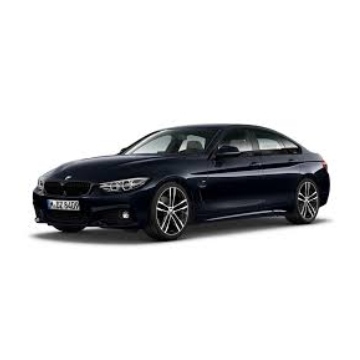 BMW 4 Series
'Discerning' drivers who like the look and feel of a traditional coupe, can't go far wrong with the BMW 4 series. Naturally, with high-end vehicles, your lease deposit will be more substantial.
However, by leasing over a four-year term, you could drive something like an M Sport 420i for less than buying one outright.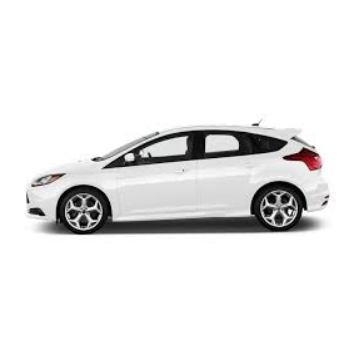 Ford Fiesta or Focus
For private drivers or smaller companies looking for a reliable, no-nonsense car to lease, then both the Ford Fiesta and the Ford Focus never go out of fashion.
It's still possible to take your car lease choice 'up a gear' in terms of features and fabulous looks though. The ST-Line Ford models are sporty looking and come with a host of attractive features.
These vehicles also offer a good range of engine power levels and therefore lease prices.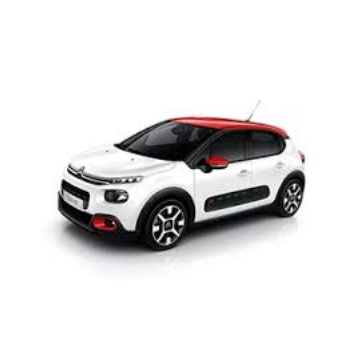 Citroen C3 or C5 Aircross
Citroen vehicles are often the best lease car choice for anyone who wants a quirky and characterful option.
The Citroen C3 hatchback is available with beguiling gadgets and gizmos, all wrapped in that distinctive French automobile styling and bold use of colour.
The Citroen C5 Aircross has a similar 'funky' vibe to its design, but it's a great choice for business car leasing as it is an SUV that's comfortable to drive for long periods.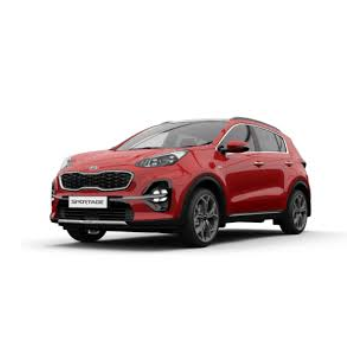 Kia Sportage
The Kia Sportage is universally recognised as one of the best SUV class cars to lease. You get the comfort and control you would expect from this category of vehicle, but the Mk4 Sportage is generally available for a significantly lower monthly cost than the ever-popular Range Rovers.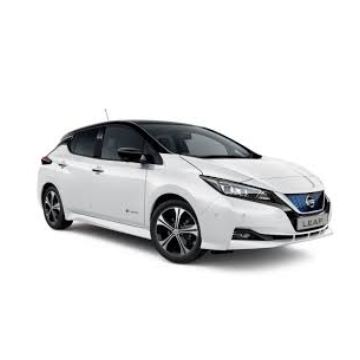 Electric Cars
Perhaps your preferences are 'driven' by an interest in new technology and sustainable fuel sources. So, which are the best leasing cars that run on electric?
The Nissan Leaf is certainly worth considering, as is Volkswagen's electric version of its highly popular model - the e-Golf. However, one of the best electric cars to lease is the Tesla Model 3, as it comes with some handy security features, good performance record and zero emissions of course.
Incidentally, Tesla's are proving to be a common choice for business car leasing, due to their reliability and tax efficiencies.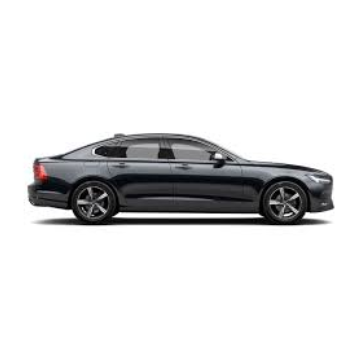 Volvo S90
Which is the best car to lease for families? The Volvo S90 ticks all the right boxes and packs a punch in terms of quality and choice for features, engine sizes and trims. You can also select from petrol, diesel or hybrid models, all with the traditional amount of space you would want when transporting your 'kith and kin'.
Things To Look For In Leasing Deals
When you lease an electric car, check to see if it comes with a home charger and enough technical guidance to make your driving hassle-free.
Keep in mind that all car leases include specifications and requirements that you need to adhere to. For example, some limit the mileage you do, and anything over the agreed amount results in additional charges.
You will also be expected to keep your lease car in good condition.
The best lease cars are the ones that offer the price, features and terms that suit your individual needs and driving style!
Got a question?
Feel free to get in touch to see how we can help.